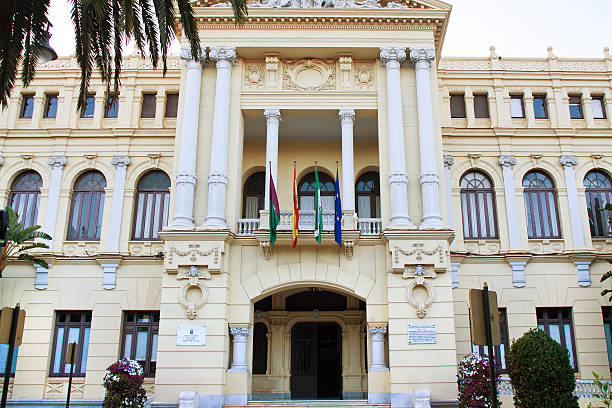 yournienumber.com is part of legalservicesinspain.com, the brainchild of legal specialist Alex Radford. Alex wanted to provide an easy approach for foreigners needing legal support online regarding Spanish matters.
The law firm is on hand to provide advice in traditional areas of legal support including buying and selling properties, yournuienmber.com was established to offer a cost-effective online solution to clients who quickly need an NIE number in Spain.
yournienumber.com

provides a simple solution for clients to gain NIE numbers for Spain.

The NIE service is aimed to be delivered online with the minimum level of fuss or time on your part, supported by our team with a combined total of over 100 years working in legal practices in Spain – we are on hand to support you with any legal issues in Spain should the need arise.

Many clients just need an NIE number, they do not have the time or inclination to gain this document themselves, but want to feel confident that any agent acting on their behalf is a secure, professional reliable company.

Obtaining an NIE for Spain can be quick and easy, but it can be a daunting task if you are not fluent in Spanish or familiar with the various authorities.
Elsewhere in this section: