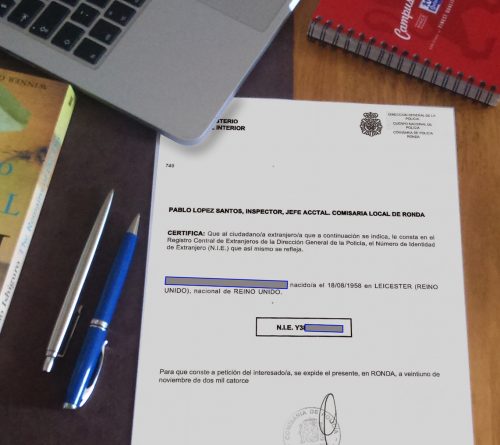 To obtain an NIE in Spain requires a person to complete specific forms with the Spanish authorities, prove their identity and visit a police station and tax office.
It can be achieved directly without using an agent, however it can be an onerous task if you do not speak Spanish and are not familiar with the documents and official departmental requirements.
Using yournienumber.com means you can obtain your NIE in Spain with
No queuing at Police stations
No queuing at the Spanish tax office
No need to speak Spanish
Assurance of dealing with a qualified English solicitor and Spanish speaking abogados
Here's how we can help...
Apply for your NIE number for Spain using our online service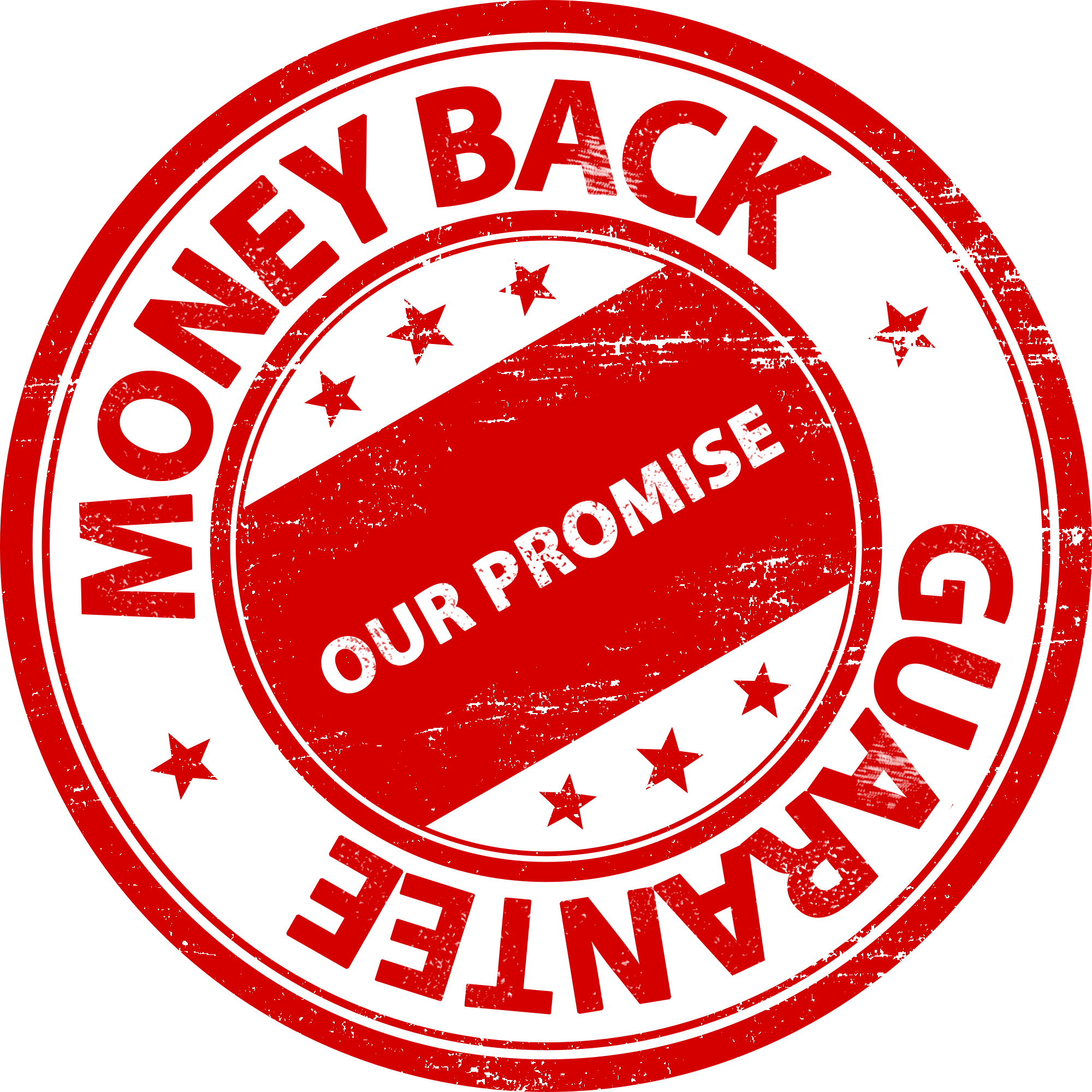 Using our experienced team of qualified English lawyers and Spanish abogados, we are on hand to help you obtain your NIE number in Spain with the minimum amount of fuss – there is no need for you to go in person.
We can support you in Spain by providing a quick and easy service online.
Our services are offered with a money back guarantee – No NIE and you get your money back and with the assurances you would expect from a service delivery by a qualified English solicitor and Spanish Abogado.
We can help you to obtain your NIE number in Spain and register it with the relevant Spanish tax authorities on your behalf. Once we have received your NIE we will send your NIE number and paperwork back to you electronically or in hard copy via recorded post.
Already in Spain and need an NIE number?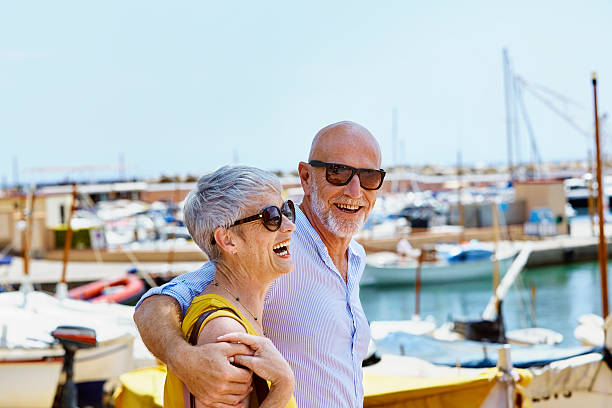 We can help you in Spain to gain your NIE number without you having to fill out Spanish forms or attend Police Stations or Spanish tax offices.
Let us know when you will be in Spain and we will arrange an appointment for you at a local notary to where you are staying. Once you have signed the power of attorney we will arrange collection and then apply for and obtain your nie and register it with the Spanish tax office.
The costs of arranging this are 250 euros plus IVA at 21% amounting to 302.50 euros. In addition you will pay notary fees. If the notary does not speak English, we will arrange for a translator to accompany you and you will also have to pay their costs on the day. Allow approx. 80 euros for the notary and up to 40 euros for the translator.
Your NIE number can be obtained with the support of
yourNIEnumber.com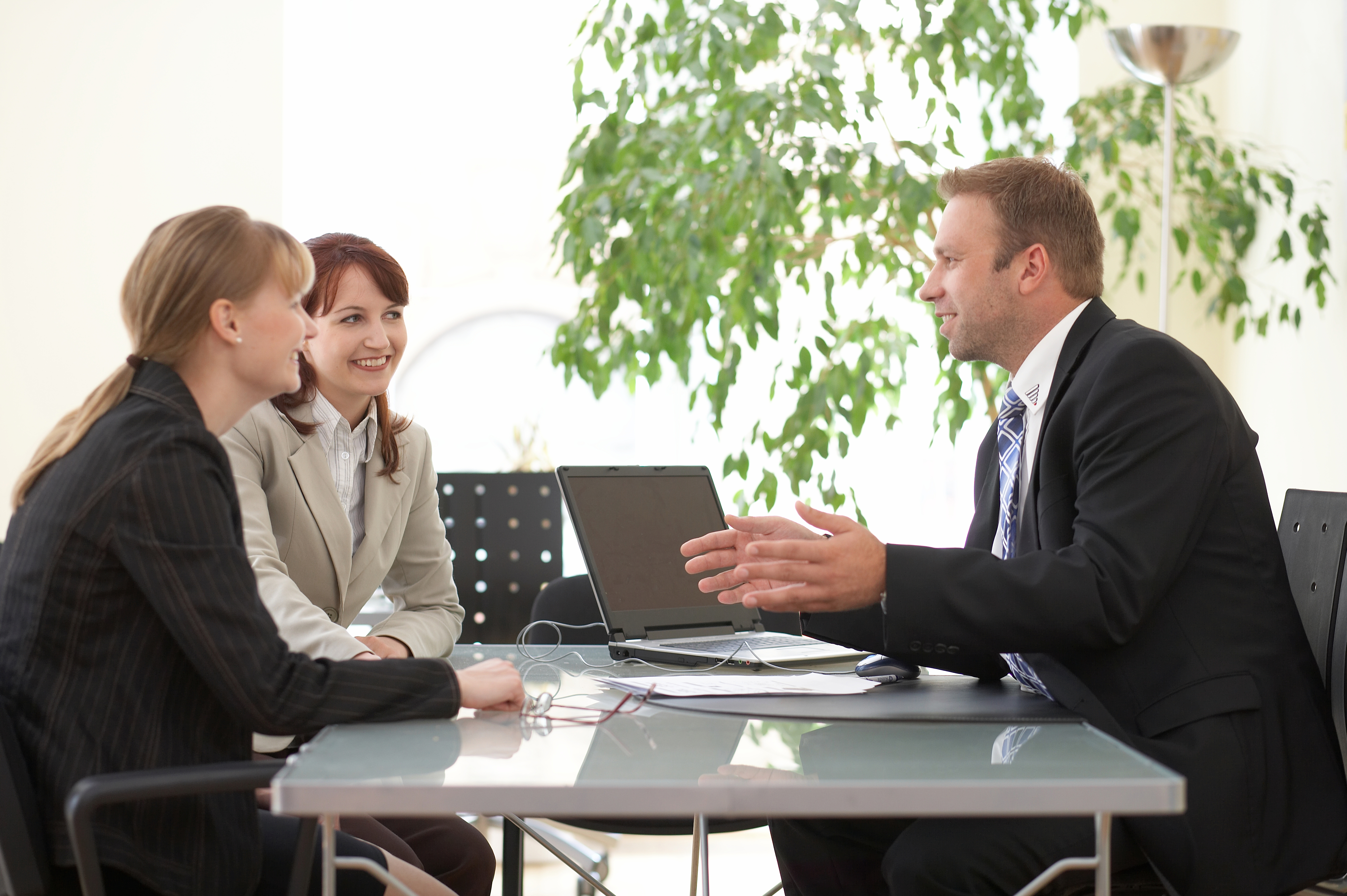 In order for us to obtain your NIE number you will need to give us Power of Attorney to gain your NIE Numbers. In order to do this, you will need to visit a notary in your own country – as part of the process.
To provide us with a Power of Attorney (to gain your NIE number on your behalf) you will need to take relevant documentation to a notary in your own country for signing and witnessing. Applying via our online form will provide all the necessary details we need to help us prepare your documentation and application.
After applying online for us to gain your NIE number, we will prepare the relevant documentation needed for the Spanish authorities. This paperwork must be verified and stamped by an independent notary. Once we receive the paperwork stamped and signed from your notary we will make the application on your behalf to obtain your NIE number.